Why hire Toronto Shine Cleaning?
Hiring a cleaning service doesn't need to be difficult. We're here to make it simple.
READY TO BOOK? SEE HOW IT WORKS.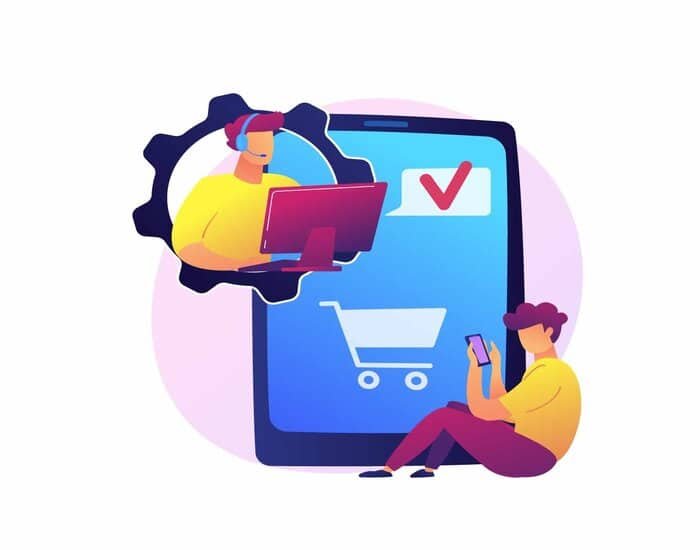 In our booking page, select the service type and any extras – our team take care of the rest.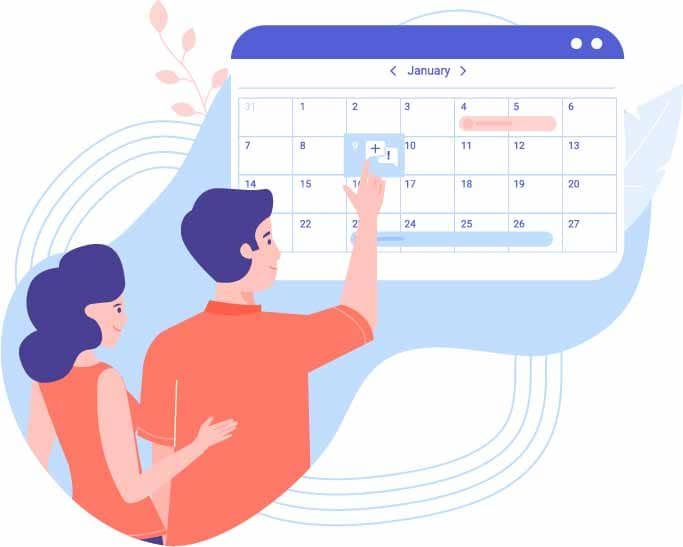 Online Book Appointment
Select the dates and finish your booking – we will be ready to send top-rated house cleaners.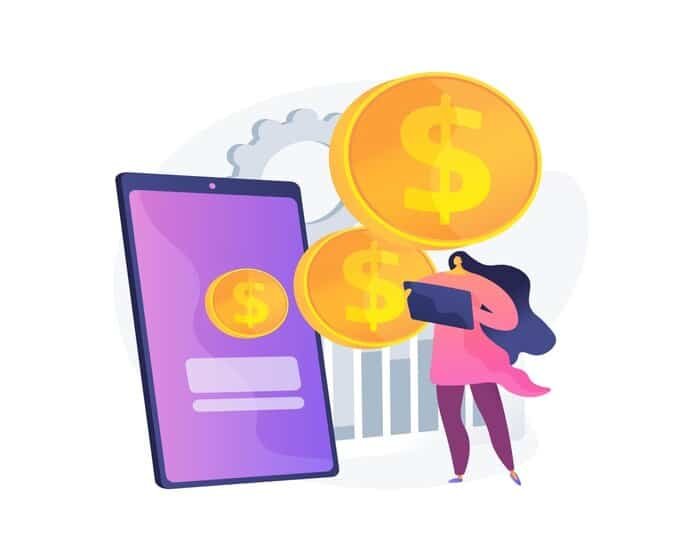 Easy Payment Options
We accept credit card, GooglePay, WeChat and AliPay – we work to facilitate your life!
Add-On Services
For those looking for a more thorough cleaning, we offer a variety of optional add-on services to meet your needs:
We can clean inside the oven, inside the fridge, inside the cabinets, interior windows, baseboards, finished basements, do the laundry, move-in/move-out cleaning, deep cleaning, and more!
What Don't We Clean?

 
Moving heavy items, outdoor work, carpet cleaning, steam cleaning, polishing hardwood floors, removal of pets and bodily fluids, mold or infestation removal, deep stain removal, wet-wiping light bulbs (risk of breakage is too high), clean chandeliers, putting away dishes, balconies, decks, backyards, and exterior windows or cleaning of areas outside of normal reach.