Why hire Toronto Shine Cleaning?
Hiring a cleaning service doesn't need to be difficult. We're here to make it simple.
READY TO BOOK? SEE HOW IT WORKS.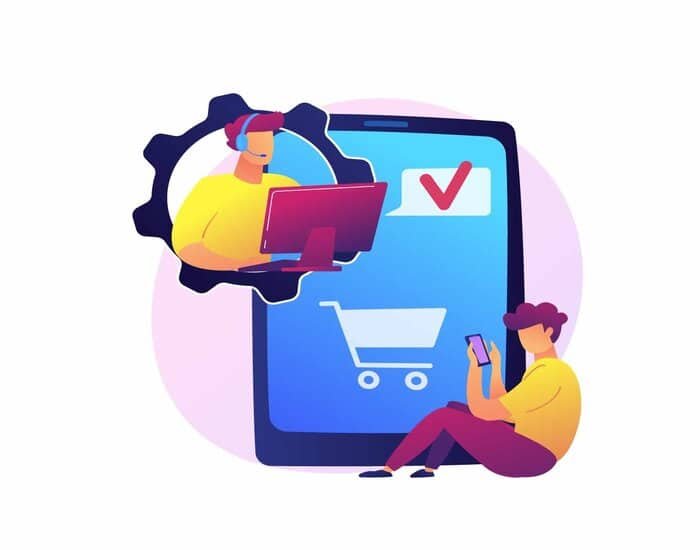 In our booking page, select the service type and any extras – our team take care of the rest.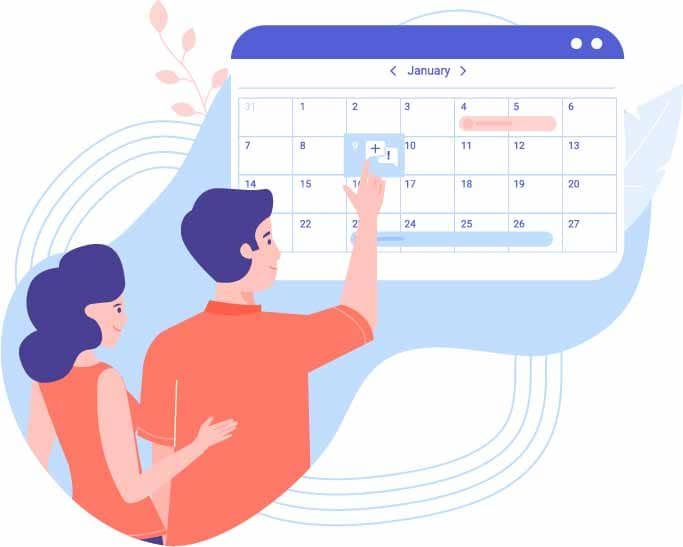 Online Book Appointment
Select the dates and finish your booking – we will be ready to send top-rated house cleaners.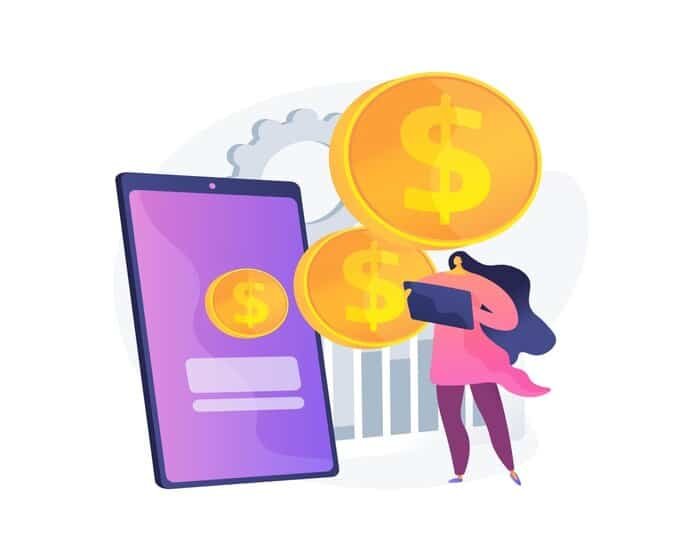 Easy Payment Options
We accept credit card, GooglePay, WeChat and AliPay – we work to facilitate your life!
With our regular cleaning service we provide you with an outstanding cleaning job at an affordable price. Our dedicated cleaners are true professionals and make sure your home is transformed into a spotless place.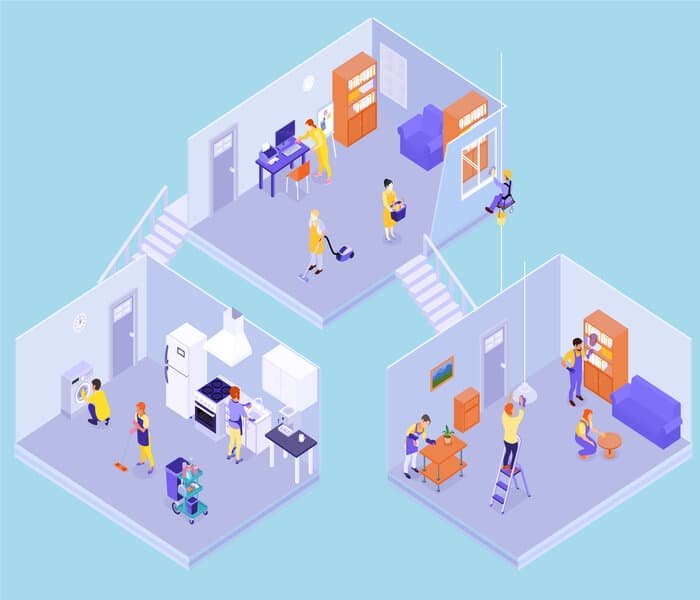 The deep clean service option is a comprehensive top-to-bottom clean. We recommend this if you have not had your apartment professionally cleaned within the past 2 (two) months or if you do not use a cleaning service on a regular basis.
Our move in / move out cleanings are designed to prepare a home for a new tenant. Houses and apartments can gather years of dust and grime left by previous tenants.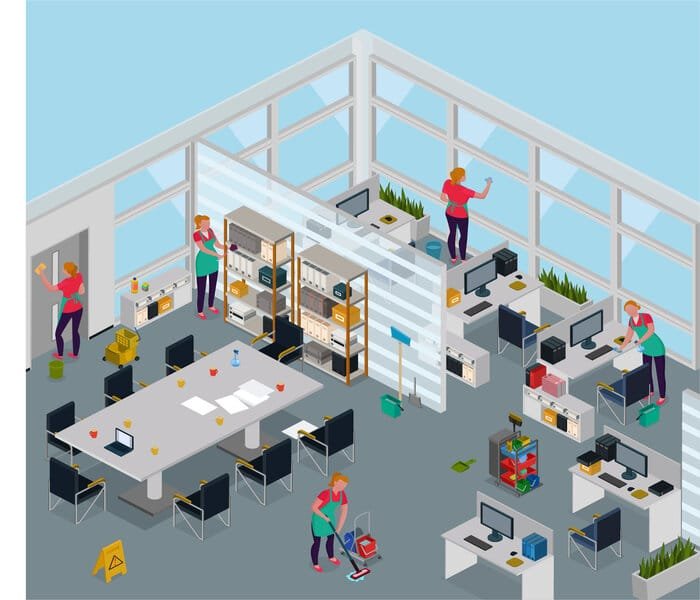 From the desks to the floors and everywhere in between, our office cleaning services will get into all the nooks and crannies and leave your space sparkling.
Our cleaning services cover new and renovated residential and commercial projects. As every project is different, so our cleaning services are custom-tailored to your needs and timelines.
With our turn-over cleaning for short-term residencies, we provide you with a cleaning job at an affordable price. Our cleaners are true professionals and make sure your home is transformed into a spotless place.
Add-On Services
For those looking for a more thorough cleaning, we offer a variety of optional add-on services to meet your needs:
We can clean inside the oven, inside the fridge, inside the cabinets, interior windows, baseboards, finished basements, do the laundry, move-in/move-out cleaning, deep cleaning, and more!
What Don't We Clean?

 
Moving heavy items, outdoor work, carpet cleaning, steam cleaning, polishing hardwood floors, removal of pets and bodily fluids, mold or infestation removal, deep stain removal, wet-wiping light bulbs (risk of breakage is too high), clean chandeliers, putting away dishes, balconies, decks, backyards, and exterior windows or cleaning of areas outside of normal reach.