Regular Residential Cleaning
This cleaning is best described as all of the routine cleaning tasks that are typically carried out to upkeep a home.
If you dream of walking into an immaculate home without taking the time or effort, Toronto Shine Cleaning is ready to help. With our regular maid cleaning service, we provide you with an outstanding cleaning job at an affordable price. Our dedicated cleaners are true professionals and make sure your home is transformed into a spotless place. They systematically review the space, develop a strategy to perform the job, and waste no time in removing dirt, sanitizing, vacuuming, Swiffering, and cleaning areas that never receive attention.  
Every regular cleaning includes one (1) bathroom, kitchen, common room, and selected bedroom(s). You can always order more bathrooms and bedrooms cleaned. We also bring all cleaning supplies for FREE. 
All our standard cleanings include dusting and washing of all reachable surfaces, wiping the outside of kitchen appliances & cabinets, basic cleaning of the bathrooms, and vacuuming & Swiffering of all floors. For more details, the Toronto Shine Cleaning regular cleaning checklist summed up is presented below. We have you covered! 
In every room we will:
  Empty Garbage Bins
  Vacuum & Mop All Floors
  Dust All Surfaces
  Dust Furniture
  Clean Light Switches & Doorknobs
  Clean Stairways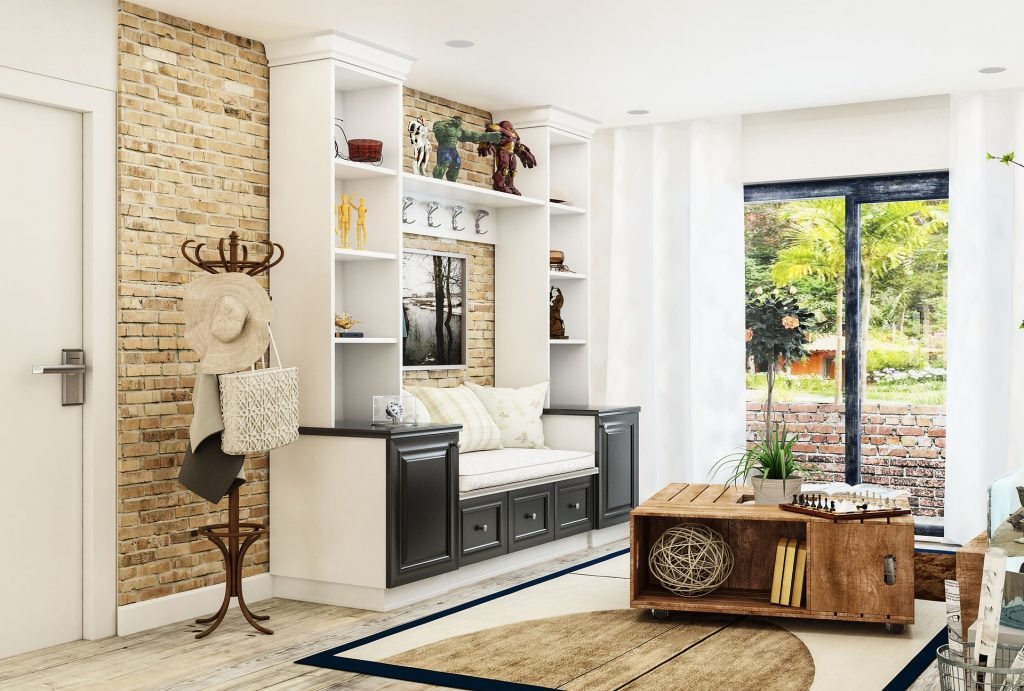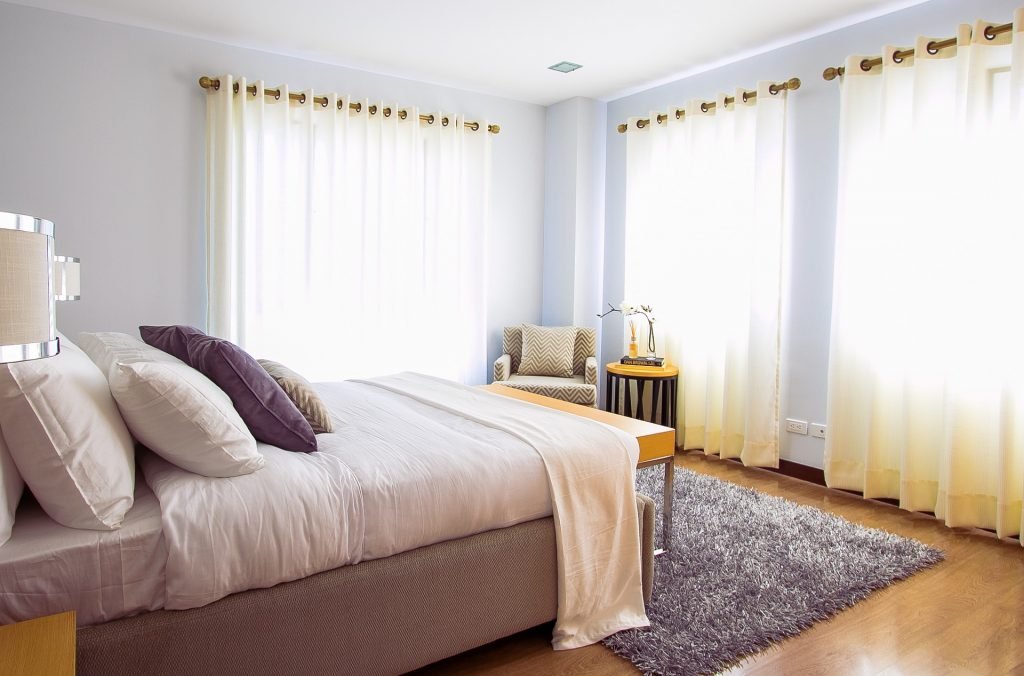 In the bedroom:
  Make or Change Beds
  Quick Floor Declutter
 Dust Furniture and Decorations
 Swipe Table Tops
In the kitchen:
 Scrub and Clean Sink
 Clean Countertops
 Wipe Appliances
 Clean Stovetop
 Wipe Down Cabinet and Drawer doors
 Wipe Down Exterior: Dishwasher, Fridge, Microwave and Oven
 Clean inside Microwave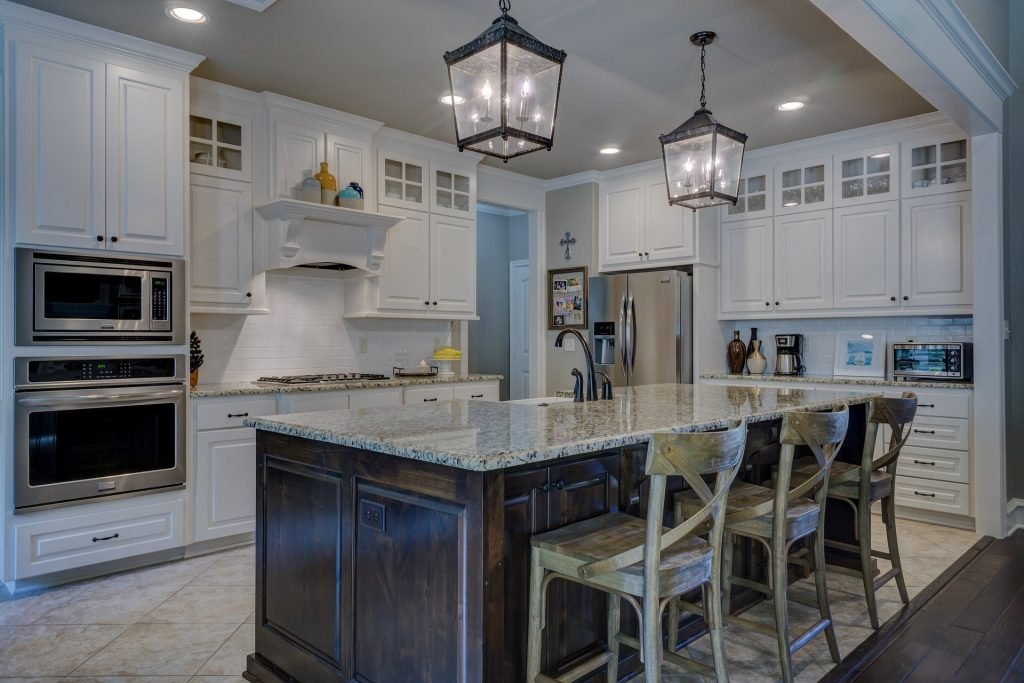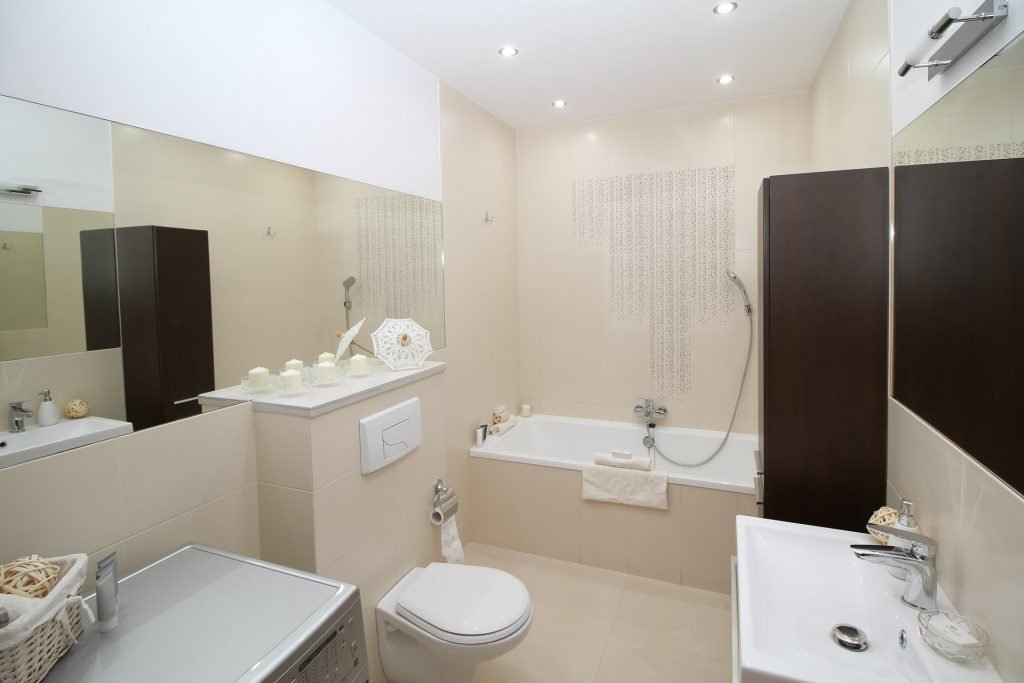 In the bathroom:
 Clean Countertops
 Scrub Toilets
 Wipe Bathroom Cabinets (outside)
 Clean Sinks
 Clean Bath Tubs
 Clean Showers
 Clean Mirrors & Fixtures
Add-On Services
For those looking for a more thorough cleaning, we offer a variety of optional add-on services to meet your needs:
We can clean inside the oven, inside the fridge, inside the cabinets, interior windows, baseboards, finished basements, do the laundry, move-in/move-out cleaning, deep cleaning, and more!
What Don't We Clean?

 
Moving heavy items, outdoor work, carpet cleaning, steam cleaning, polishing hardwood floors, removal of pets and bodily fluids, mold or infestation removal, deep stain removal, wet-wiping light bulbs (risk of breakage is too high), clean chandeliers, putting away dishes, balconies, decks, backyards, and exterior windows or cleaning of areas outside of normal reach.