Toronto's Top Cleaning Solution: Toronto Shine Cleaning
Since our inception in 2020, Toronto Shine Cleaning has set the benchmark for top-notch cleaning services in Toronto and across Ontario.
What We Offer:
From the city of Toronto to the GTA: Our service footprint spans from our home base in Toronto to regions like Mississauga, Oshawa, Brampton, and beyond, bringing premium cleaning services to your doorstep.
Professional Cleaning Team: Each team member is handpicked for their proven expertise in residential cleaning. They're more than just cleaners; they're professionals dedicated to revitalizing your space.
Easy Online Booking & Support: Navigate our effortless online booking system, stay updated with timely reminders, and connect with our 24/7 customer support for any queries.
A Partnership in Cleanliness: Every cleaner with Toronto Shine Cleaning is a vital part of our mission: to provide unparalleled cleaning services that exceed expectations.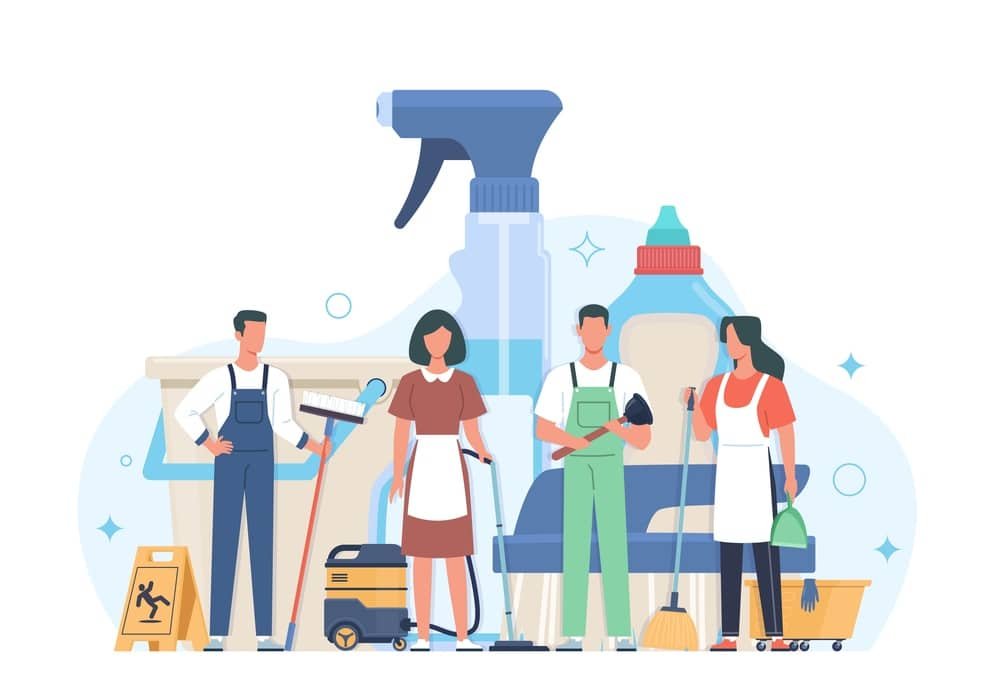 Ready for a Spotless Home? Connect with Toronto Shine Cleaning today. Trust in our commitment to deliver a pristine living environment tailored for you.